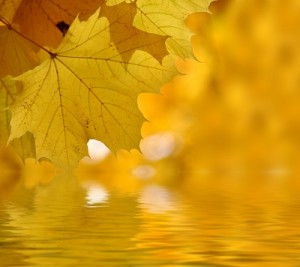 As winter arrives it has brought a Measles outbreak. We are experiencing a surge in requests for emergency MMR vaccine booster shots. Measles can be a serious and life threatening illness, and importantly is completely preventable.
Children should have one dose of MMR vaccine at 12 months, and a second on starting school. If your child is overdue either dose please contact your GP as a matter of urgency. Keep your children safe from Measles this winter !
For more information see immunisation.ie. Photo credit Salvatore Vuono / FreeDigitalPhotos.net.