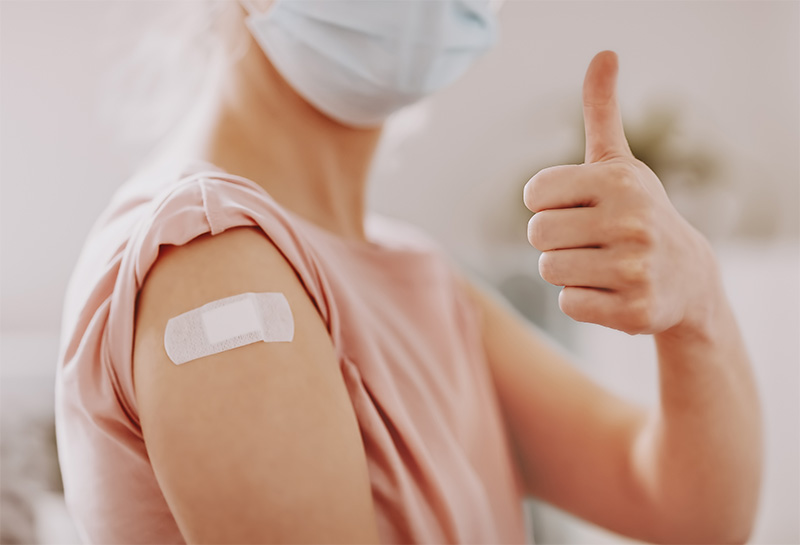 All patients aged 16+ may book their covid booster below.
All members of the public welcome.
Please note the following:
you must not have had Covid19 in the previous THREE months
it must be THREE months since your last Covid vaccine
For more info on covid vaccine boosters please click here
Final booster clinic Tue 4th January – open for bookings.
Contact Bray Medical Centre Today
Opening Hours Monday – Friday
Reception: 8am – 5.30pm
Routine Appointments: 8.30am – 5pm
Phone: 01 2862035
Out of Hours E-Doc: 01 2234500
Location:
Clonmore, Herbert Road, Bray, Wicklow, A98 K1K0