We provide all of your day to day General Practice needs. We offer medical advice, investigation and management of acute and chronic illnesses. We also offer screening and many other health services that are listed below.
Womens Health
Antenatal Care

Contraception including Mirena, Kyleena and Implanon insertion/removal.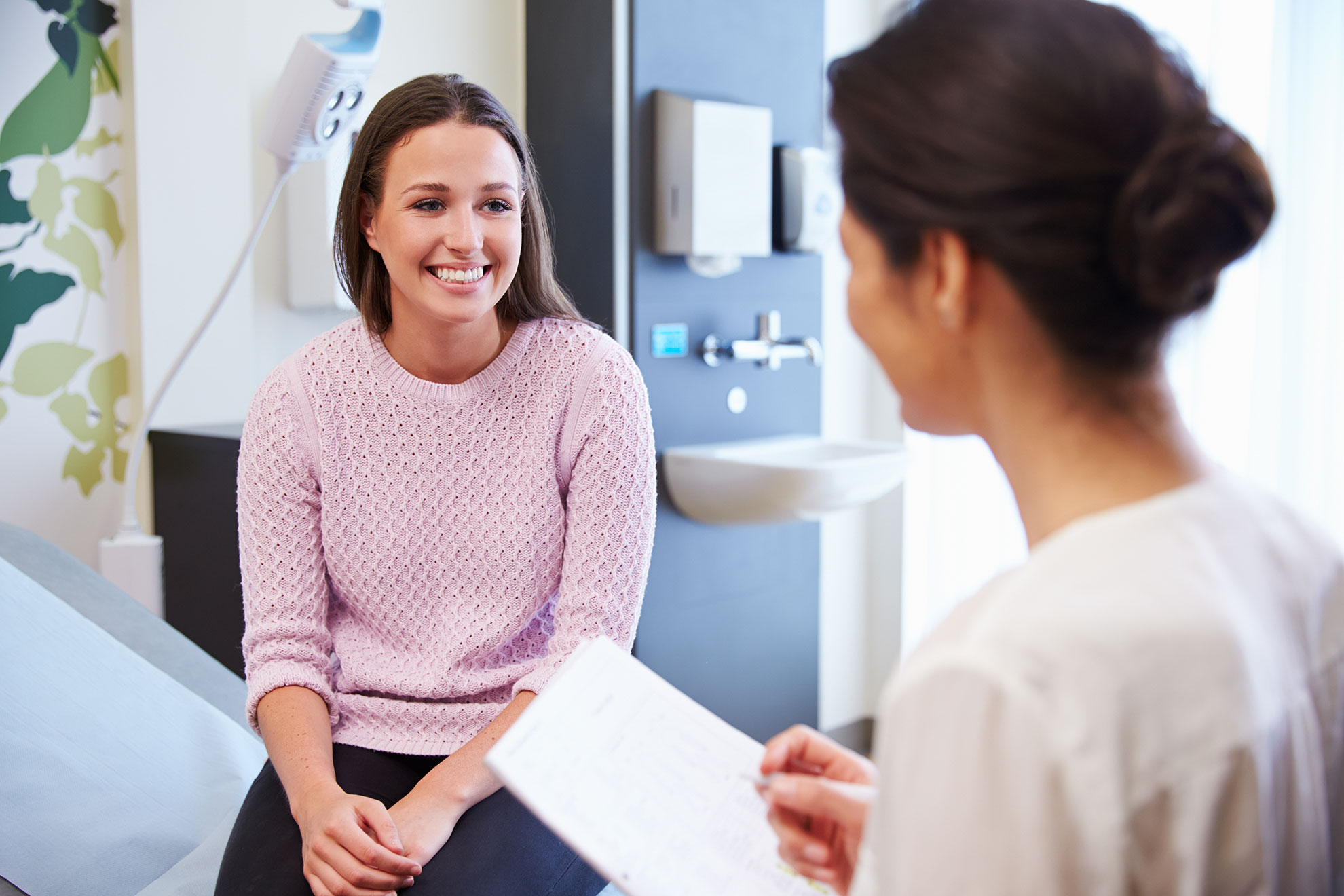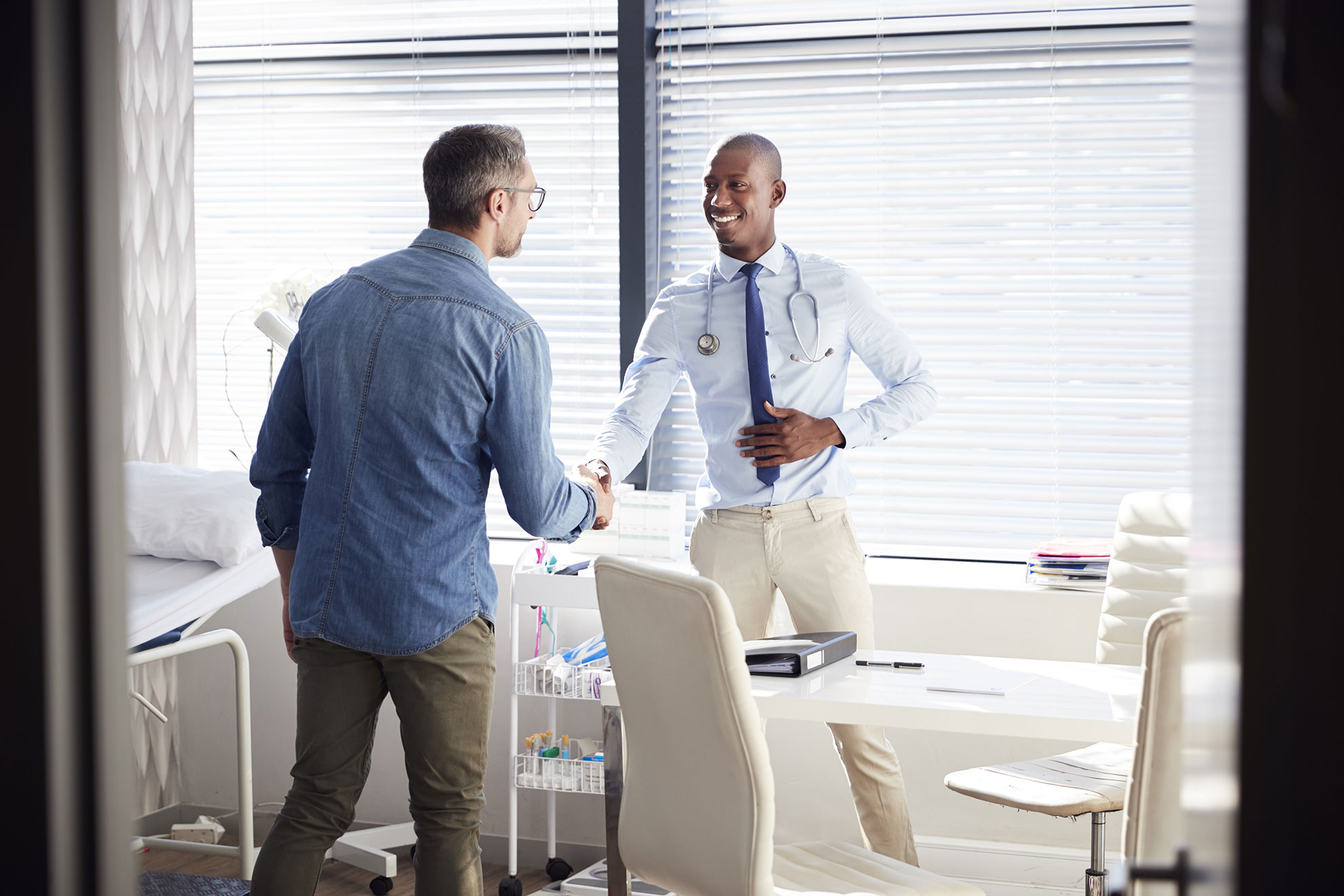 Mens Health
Mens health check up including blood tests and examination
STI Screening
Full sexual health screen including testing for: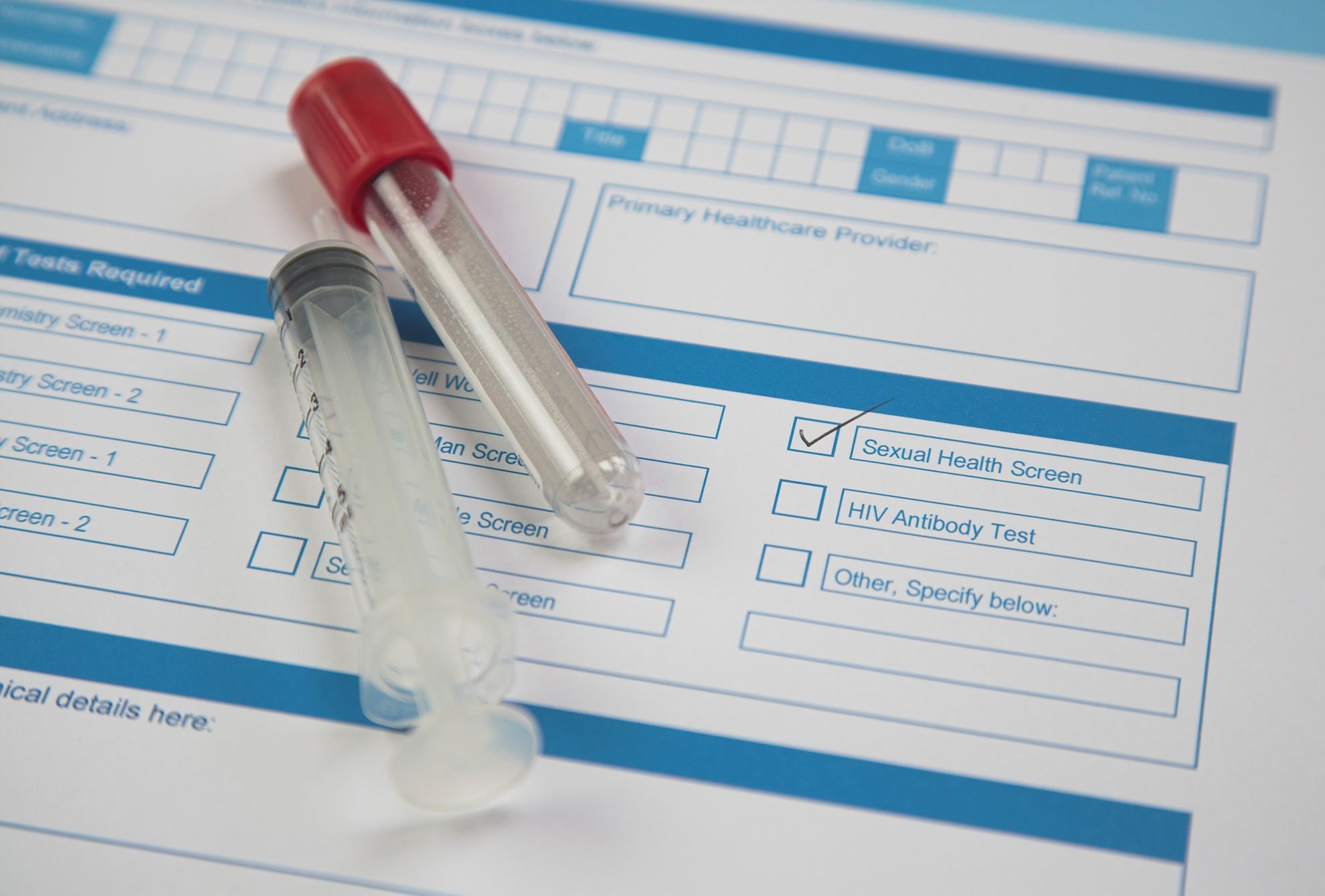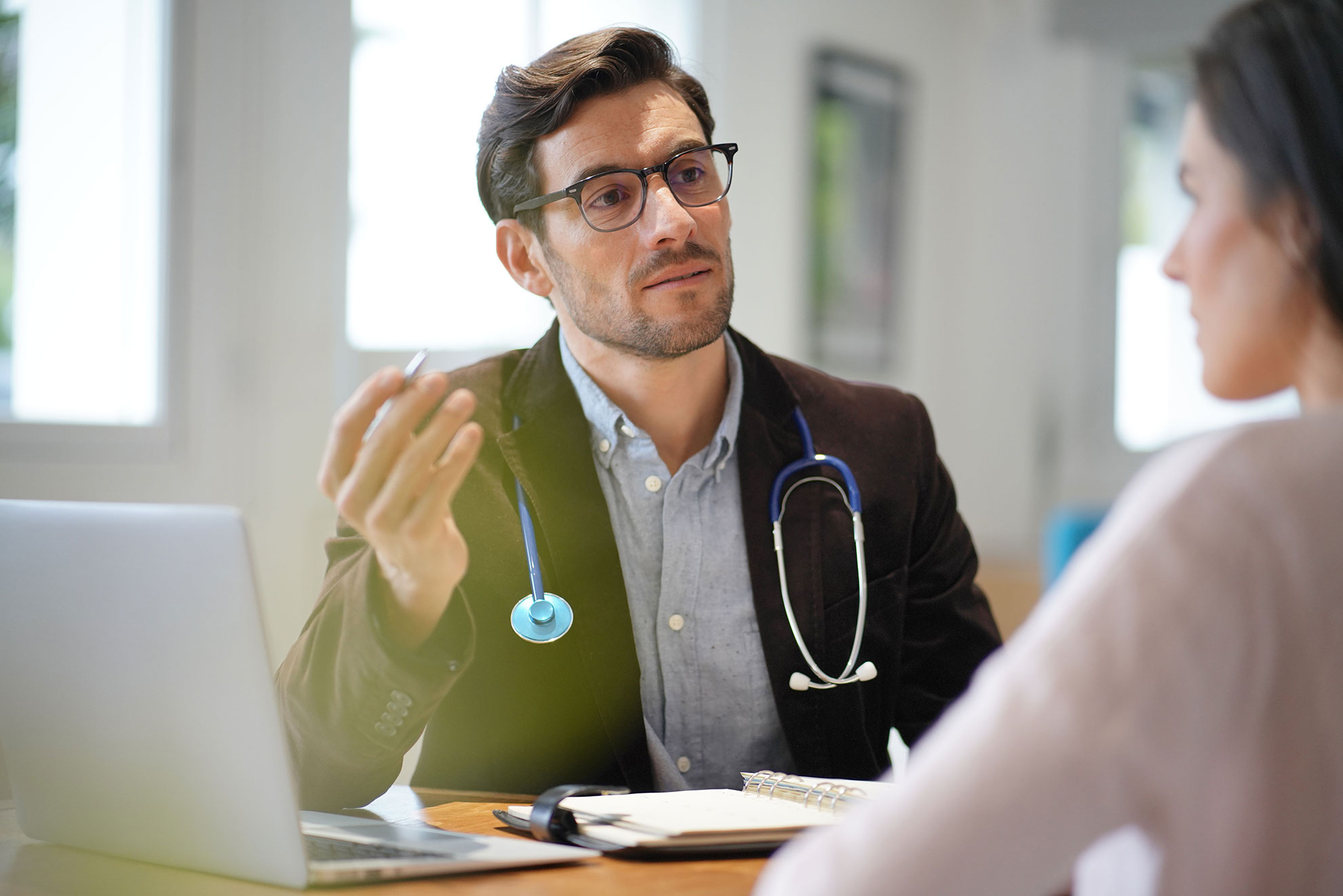 Special Medical Services
Covid 19 testing & care

24 hr Blood pressure monitoring

Chronic Disease Management
Travel Vaccinations
We provide travel vaccines, malaria advice, prescriptions and general travel advice. We ask that you book your appointment at least one month prior to travelling.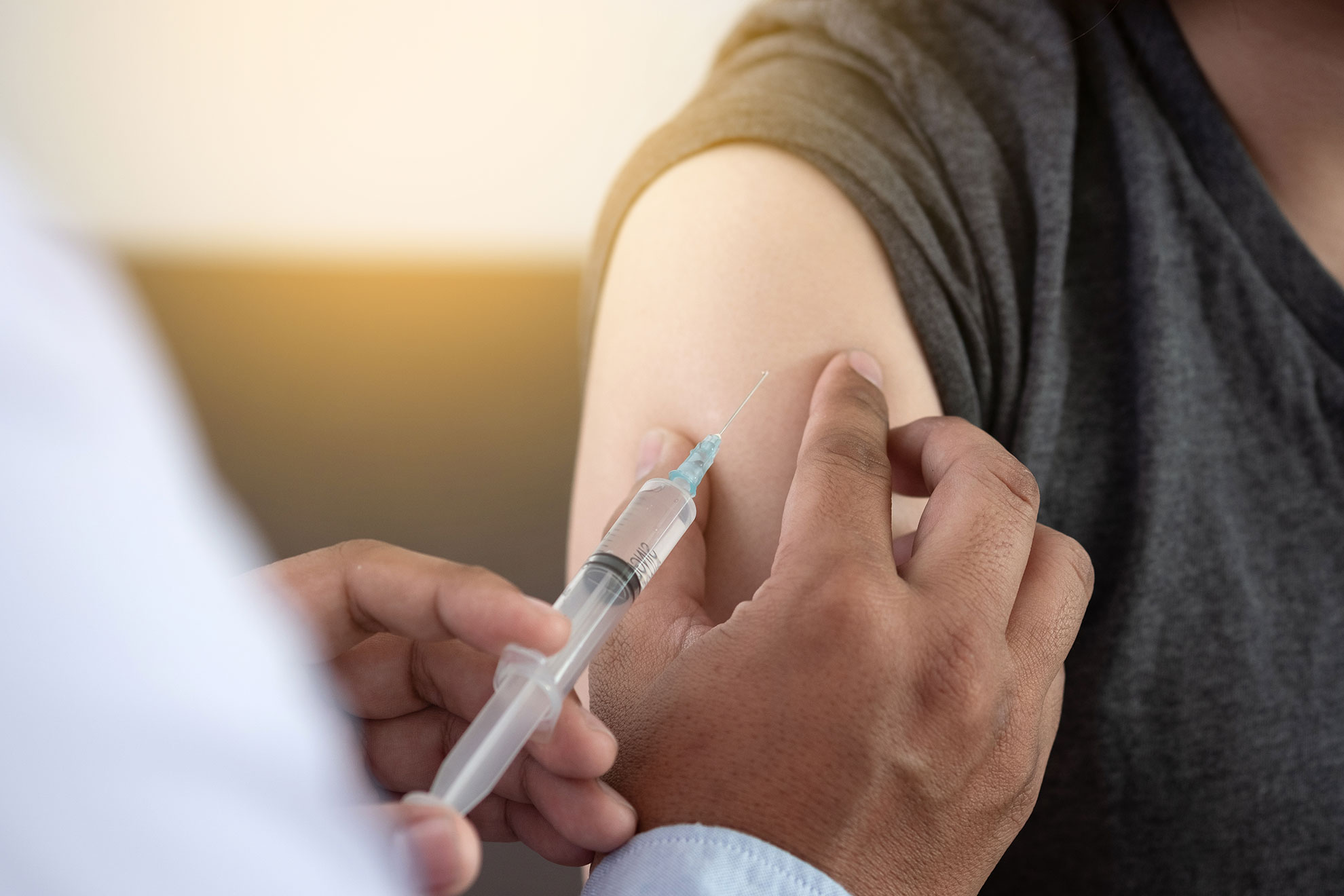 Contact Bray Medical Centre Today
Opening Hours Monday – Friday
Reception: 8am – 5.30pm
Routine Appointments: 8.30am – 5pm
Phone: 01 2862035
Out of Hours E-Doc: 01 2234500
Location:
Clonmore, Herbert Road, Bray, Wicklow, A98 K1K0